Gold Plating
Add a "Touch of Gold" to your vehicle with Custom Gold Plating.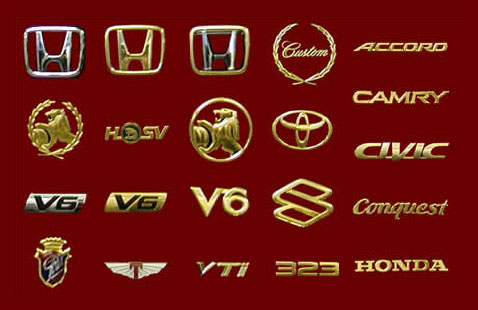 Custom Gold Plating 24K Gold
Using the latest technology, car badges and grilles do not even need to be taken off the vehicle.
Anything that is chrome we can turn to gold.
Special skills and techniques have enabled us to develop a quality enhancement system which has become an indispensable part of both the new and used car market and which has enormous appeal to the general public in all manner of applications.